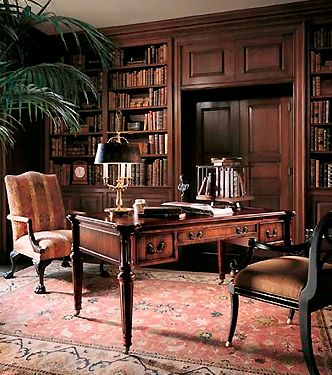 Luxury Made Simple.
Our signature look is a reflection of you and our design tells your story. We manage projects of all sizes, making the process simpler for you. Our firm can help you enhance your home, keep your project on schedule and get the most value for your budget while engaging you in an enjoyable, collaborative experience.
Creative Residential and Non-Residential Interior Design.
Providing exceptional interior design services for new construction, renovation, or redecorating, our firm brings extensive experience in space planning, lighting design, architectural detailing, color, fabrics, and furnishings – both traditional and contemporary. Ron Nathan Interiors has the knowledge and proven reputation for making insightful recommendations…from classics that have stood the test of time to the latest in resource responsible products, we can find the right selections for your style and needs.
Custom Furnishings and Artisans.
Ron Nathan Interiors designs custom furnishings, produces one-of-a-kind pieces, built-ins, and cabinetry. We work with the most skilled and experienced artisans and tradespeople and has a depth of experience managing contractors and vendors to get the best results for your project. Their extensive in-house fabric, finish, materials, and furniture library is global in resource. Furthermore, the on-site workroom is dedicated to quality workmanship that is synonymous with Ron Nathan Interiors.
Specialty Projects.
Whether a single room, staging, a country estate, urban loft, or beach residence, the goal is to create an authentic reflection of the client's lifestyle. Customized a la carte programs include only those services you require – home theatres, billiard rooms, wine cellars, indoor spas, custom libraries, yachts, private jets and more.