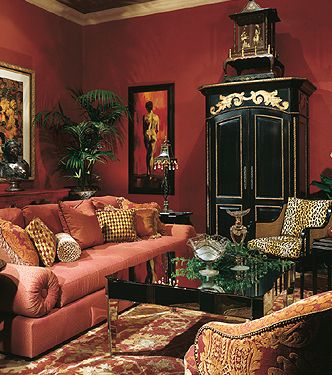 Ron Nathan Interiors is recognized as a premier interior design firm located in Wyckoff, New Jersey. This Bergen County Interior Designer is renowned for creating luxury, custom residential interiors. Since 1974, the firm has been known for their signature look which is refreshing, imaginative, luxurious and comfortable.
Ron Nathan Interiors is guided by the fundamental principle that getting value for an investment in your home starts with creating a place that supports your family and your lifestyle. Good design delivers returns in your quality of life and creates an environment that embraces the way you want to live.
We embrace the idea that luxury is in the details. Our hands-on style ensures each project is approached with creativity, expertise and thoughtful consideration to its unique features.
As Ron Nathan says, "Fully realized design projects result from perfecting the details."